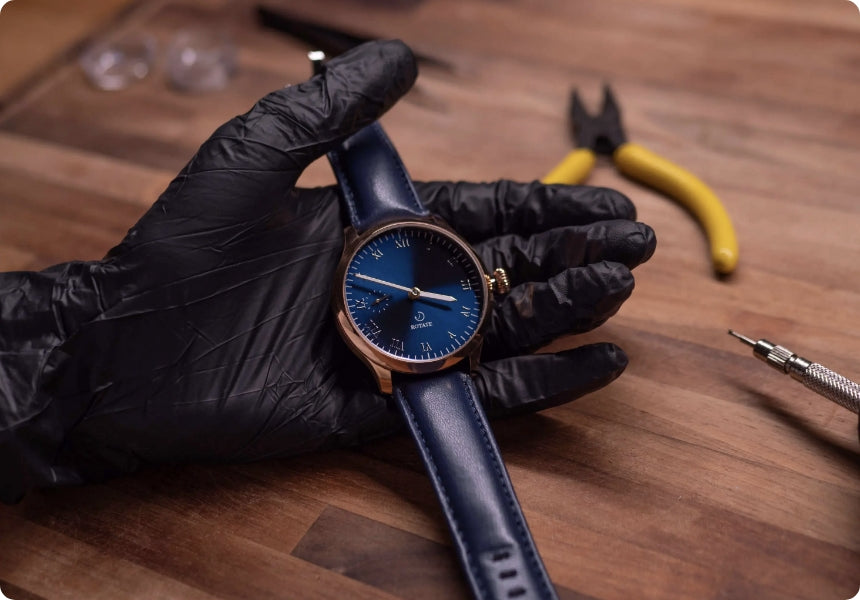 Rotate Watches offers all-in-one kits to build your own mechanical watch. Each kit is an experience, including parts, tools, and a comprehensive guide.

Rotate officially launched through Kickstarter in 2019, garnering over $91k, 600% of the goal. Since then, Rotate has been featured in the New York Times, Gadget Flow, and other publications.

We're now available globally and sold in Fry's Electronics stores in the US. Rotate is a woman-owned small business based in Los Angeles, California. For more information, please email us: hello@rotatewatches.com!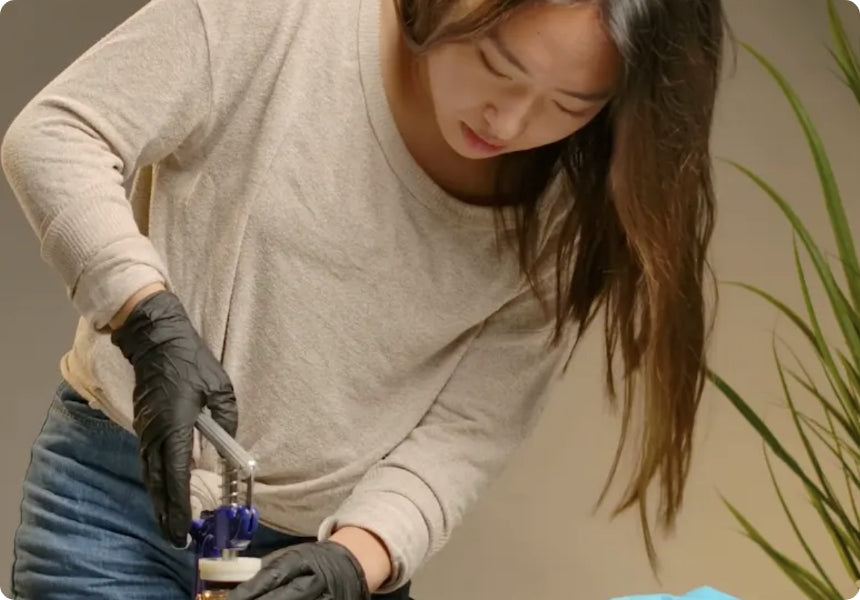 Founder Jennifer Zhang began assembling watches as a hobby in college. she ended up falling in love with the process, but not with the inefficiencies in the watchmaking process. Jennifer ended up creating the kit she wish she had when building that first watch.

Rotate Watches has been in the works since 2017. Two years of preparation and product development and dozens of suppliers went into the final launch of Rotate in 2019. Since them, Rotate has had a heavy emphasis on the customer – taking every piece of feedback and making improvements to every aspect of the company, from the part to the cools to the user guide!
Perfect way to pass the time while in quarantine. My nephew and I finished his watch today.
I really enjoyed putting together the watch that was sent to me. It is very beautiful.
My dad is delighted with it, a good project to build!
My dad is delighted with it, a good project to build!
Interested in becoming an affiliate and earning commission? Sign up below to get started earning:
Sign up