Build Your Own Mechanical Watch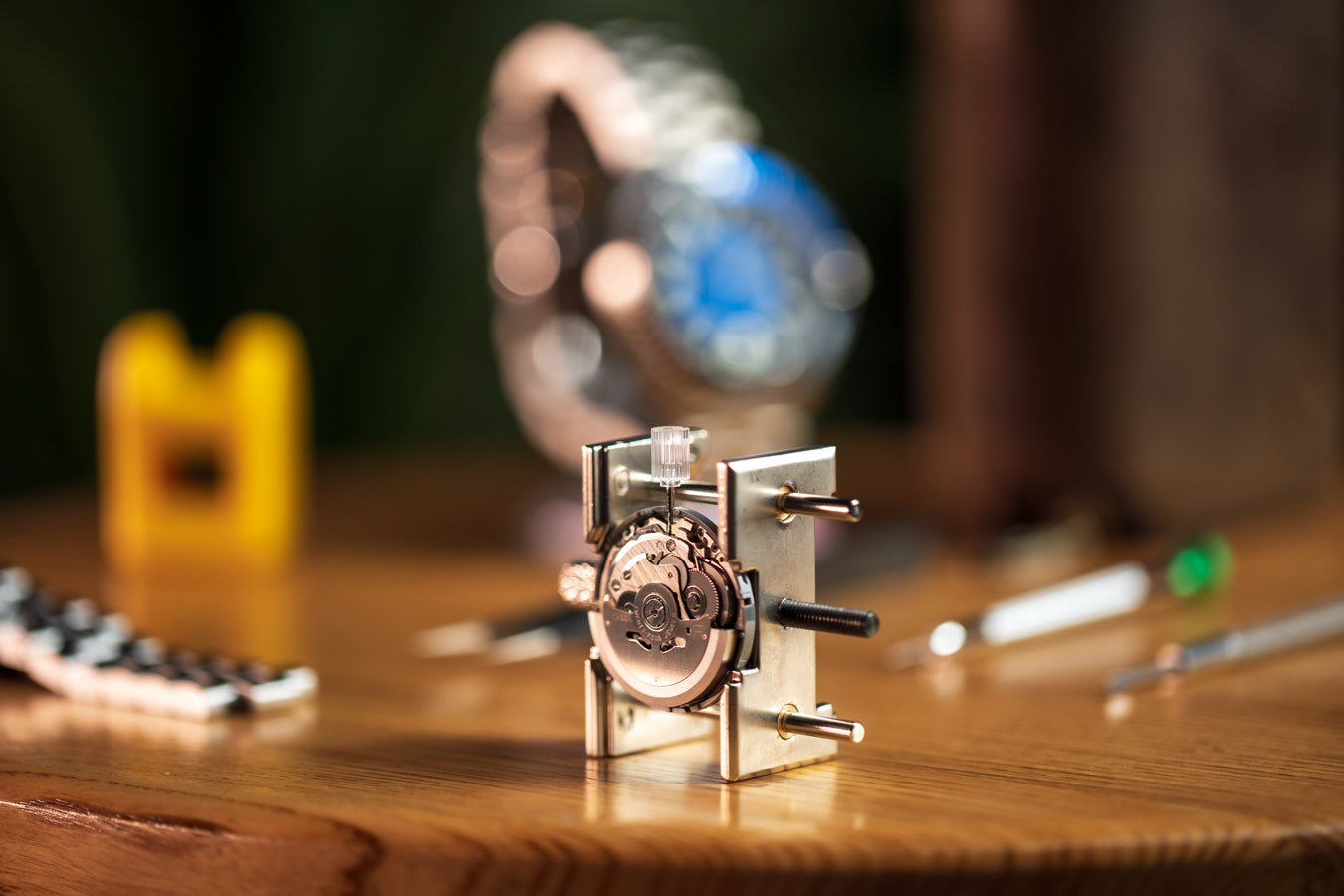 Your Starting Point For Watchmaking
Mechanical watches have charmed the world since they first emerged in 1510. Historically, it's been very challenging to learn the art of watchmaking without going to an expensive school.

Complete Beginner-Friendly Kits
Rotate® curated a selection of watchmaking kits, with everything you'll need to build your own watch. Each kit is made to be as digestible and enjoyable as possible. You'll create a usable, quality mechanical watch that can be worn daily.
About Us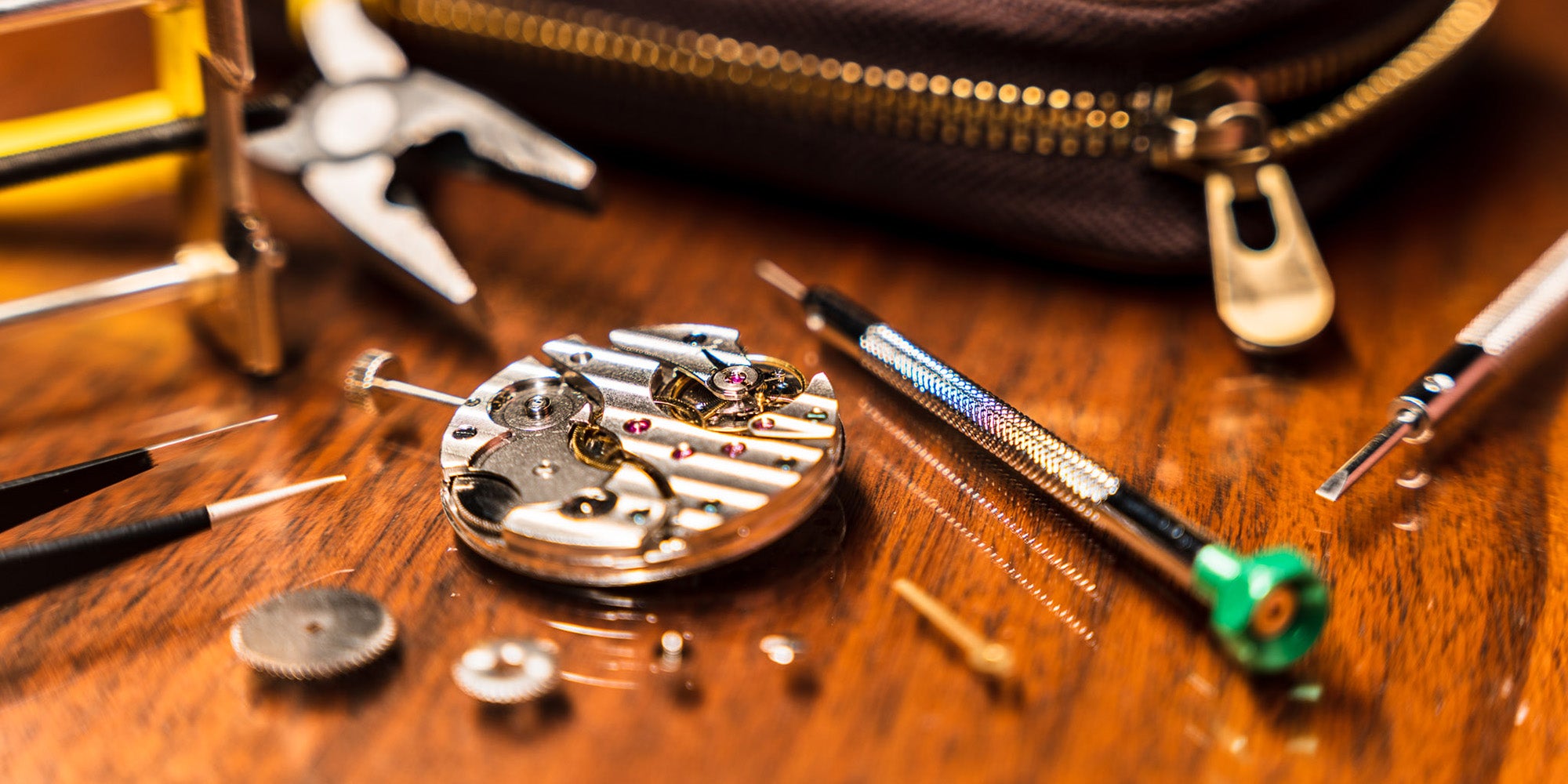 Your First Lesson
The 'movement' is the heart of the watch, the mechanism where all the inner workings are located! Learn from a variety of difficulty levels, styles, and movement brands.
Browse Kits
All-In-One Watchmaking Kits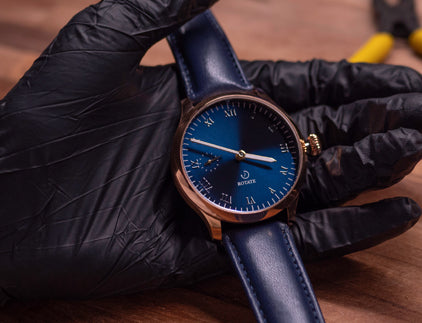 Choose Your Difficulty Level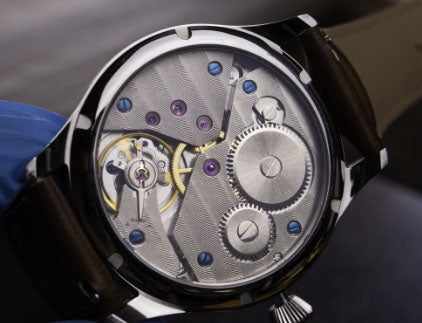 Detailed Instructions, Warranties, & Support Team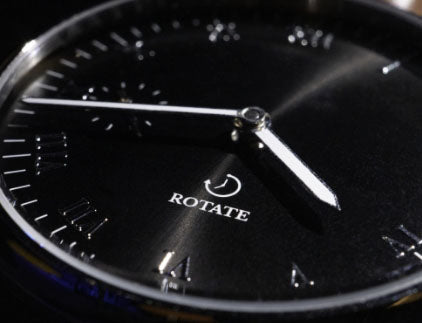 Sourced From Seiko, Miyota, and Seagull. Created in LA.
Let customers speak for us
Stay Connected @rotatewatches